NOTE: Our 'Press' section is still under construction! Please be patient as we UPDATE LDM's Full Press History!
Press
Discover publicized events, radio interviews, magazine articles & much more!
"Nurse's 'timely' memoir of 1950s Yukon dusted off and republished"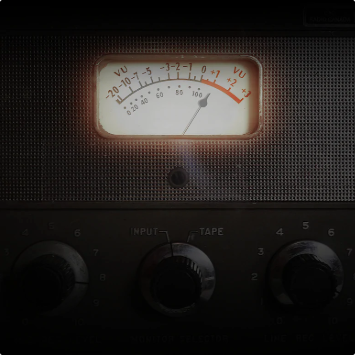 Check out LDM speak about the upcoming re-release of her great aunt's memoir: When Days Are Long: A Nurse in the North.
Turning Pages Podcast Interview
LDM discusses with AD Moore the insights into her novel, A Wake For The Dreamland.
Community Events featuring LDM & A Wake For The Dreamland